Aruba Property Buying Tips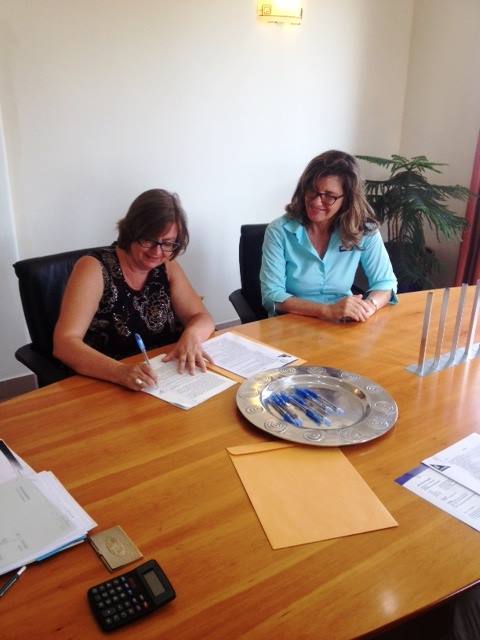 Coldwell Banker Aruba Realty will make your transaction easier with
the following information:
A preliminary Sale /Purchase Agreement with the owner of the property
should be signed, which contains the basic terms and conditions applicable for the sale/purchase of the property. The Seller iscommitted to sell the property to
you after signing this agreement!
Next step:

A security deposit of 10 percent of the Sale / Purchase agreement will be required in most cases.
Pay or deposit the Security Deposit amount at the Notary of your choice, we can assist you if needed.
The Notary may typically require the following documentation to process the sale/purchase agreements:

Copy of a valid identification card of the buyer
Fill out information of sale form and personal data form
Copy of the security deposit made
Notary process may will take maximum 6 -8 weeks, the charges vary depending on complexity of the transaction.
You will be contacted by the notary or your broker for an appointment
to sign the deed and make final payments prior to the appointment date.
It is recommended that your financing is in place by the time that the
official Deeds of Sale/Purchase and Transfer of Property are signed at
the notary office.
Lease Land

Other than property land you can purchase a home which is built on
lease land. Lease Land is owned by the Land of Aruba and a 60 year
lease has been given. For these lease rights you pay a yearly fee.
Many non-residents have bought lease land or homes situated on lease land.
Condominiums

Aruba offers many Condo projects under development which you can also buy
through Coldwell Banker Aruba Realty. Inquire about the Condo projects
available with our condo specialist and we will be more than happy to assist!
Taxes

The only yearly property tax you have to pay is called land tax. This land tax is usually based on the selling price. The first USD 34,000.00 is free of tax.
On the balance you pay USD 4.00 per USD 1,000.00 of value.
Closing Cost

When buying a home, the following cost will be incurred by the Buyer.
These closing costs are approximately 5 to 8 percent of the selling price. The closing costs are calculated as follows:
Transfer tax, (one time tax), effective January 30 2017, three (3) percent over the first $ 140450 of the purchase price of your home; over the remainder of your purchase price you will be charged six (6) percent.
Notary fees transfer deed: two percent of the selling price
Notary fees mortgage deed (if applicable): one percent of the selling price.
If you have any further questions regarding buying a home, than please do not hesitate to call the Coldwell Banker office for free advice, we are here to serve you!

Anti-Money Laundering, Terrorism Financing, Coldwell Banker and You!
Click here to download our Anti-Money Laundering guide.